Dana Sednek
Helping leaders & teams accelerate positive change at the
intersection of people and technology. 
Keynote Speaker:
Dana Sednek
Dana Sednek is a seasoned strategic consultant with 20+ years of experience guiding organizations through the challenges of hybrid work. With extensive experience partnering with enterprise clients, Dana drives innovation, fosters lasting behavior change, and navigates the intersection of people and technology.
Fortune 500 companies, including Cisco, Intuit, and Adobe, have benefited from Dana's inclusive approach and expertise in digital work. As a respected speaker and thought leader, Dana's insights have been featured in Entrepreneur Magazine and HR Executive. 
Dana empowers organizations, unlocking their potential in the dynamic landscape of hybrid work.
Transformative Takeaways:
What to Expect From Dana's Coaching
Liberate Your Vision

: Break free from constraints. Dana empowers you to navigate the evolving work landscape with creativity and purpose.

 
Forge Tangible Transformations:

Dana bridges insights to action, ensuring measurable outcomes and real change in your approach to work.
Cultivate Digital Connections:

Discover actionable insights beyond the screen, building authentic connections in the new era of remote and hybrid work with Dana.
You can expect your team to begin to transform into...
High-Performance Collaborators:

Your team will transform into a synergy of high-performance collaborators, harnessing individual strengths to achieve collective success.
Adaptive Innovators:

Expect your team to evolve into adaptive innovators, navigating change with resilience and turning challenges into opportunities.
Unified Culture Architects:

Dana's coaching will empower your team to become architects of a unified culture, fostering a shared vision and values that drive success.
Michelle Baldwin
Creative Events Manager, Florence Crittenton Services 
I have always been frustrated with hybrid meetings and feel isolated when I am not in the office. I can't wait to share Dana's tips with my team, we just implemented a hybrid schedule!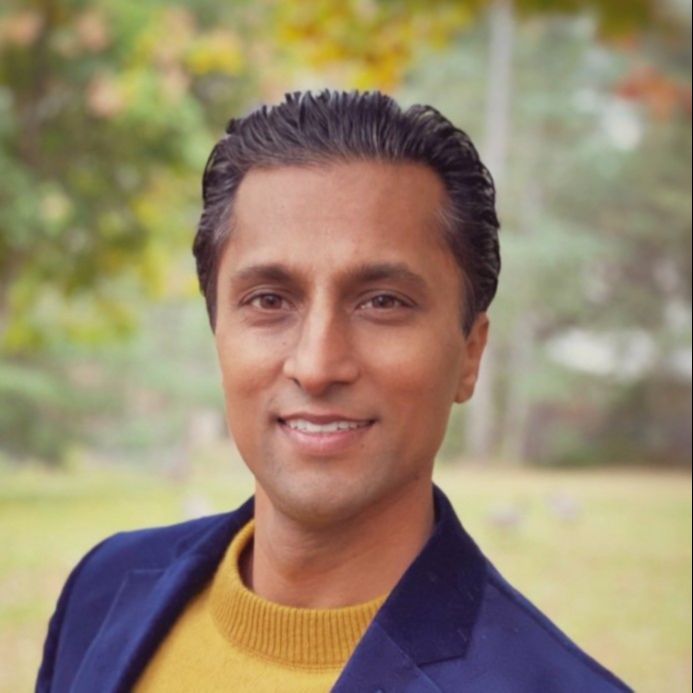 Nitin Gupta
CRO, Engageli
Dana's presentation style is so engaging and informative. She worked with us to thoughtfully customize her keynote to our intended audience and nailed it.
.
Jon D. Williams
President, JDW Social Education Programs 
Dana's communication and presentation skills are formidable. As a consultant, she was an asset for our company and would be an asset for any organization seeking her services. As a speaker, she is awesome!
Inquire About Dana's Speaking Availability:
We won't send spam or sell your information.
Ready to Transform Yourself, Your Team & Your Organization?
Request Dana for Your Next Event.
Book Dana Sednek for your next event and provide your audience with an unforgettable experience. As a seasoned strategic consultant and a renowned speaker, virtually and in-person, Dana delivers engaging and thought-provoking keynote speeches that leave a lasting impact.
With her expertise in guiding organizations through the challenges of hybrid work, Dana inspires innovation, fosters lasting behavior change, and empowers individuals and teams to thrive in the ever-evolving business landscape. 
Whether you're hosting a conference, corporate event, webinar, or team retreat, Dana's captivating presence and in-depth knowledge will shift audience mindsets, spark meaningful conversations and inspire action.